This month, we share with you blogger mummy, Cherry's experience with Eye Level Singapore 🙂
Here is an excerpt from her blog, Sweet Memoirs, on how Eye Level has developed the confidence of her boy who is currently in K2: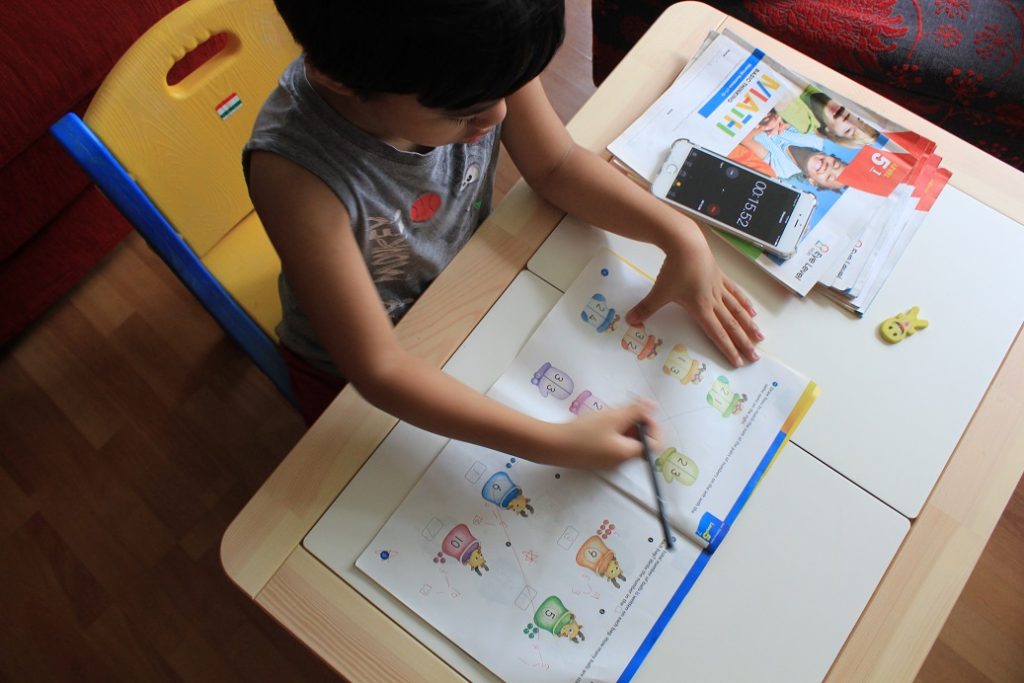 "I have never seen G doing some number problems before ever so confidently and enthusiastically until he started his lessons at Eye Level. Every time we come back from his lessons, he would ask me to set the timer for him while he works on his assignment to be submitted on the next session. "Please turn on the timer for me, mom. See how I can finish it very fast", he'd proudly declare."
Find out what else she said about Eye Level by visiting her blog, Sweet Memoirs, today!