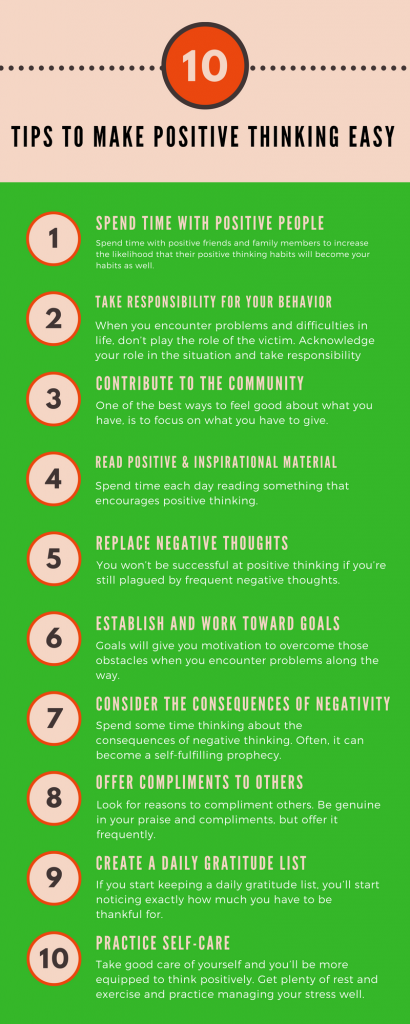 We are left with a week before our country exits the COVID-19 Circuit Breaker. Measures will be progressively lifted, and the resumption of activities will be carried out over three phases, beginning with Phase 1.
We must be adaptable to make many adjustments and changes in our lives to stay within the constraints of the imposed movement restrictions. The war against the pandemic is far from over and we need to continue to persevere. So it is important to be mentally strong and continue to stay postive.
Everyone is excited for Phase 2 but we must not be too complacent. Stay strong and be safe!